Engineering, Occupational and Maintenance Courses
We provide approved courses, locally by the Ministry of Higher Education , Research and Innovation and Internationally by prestigious UK & USA awarding bodies in the following fields: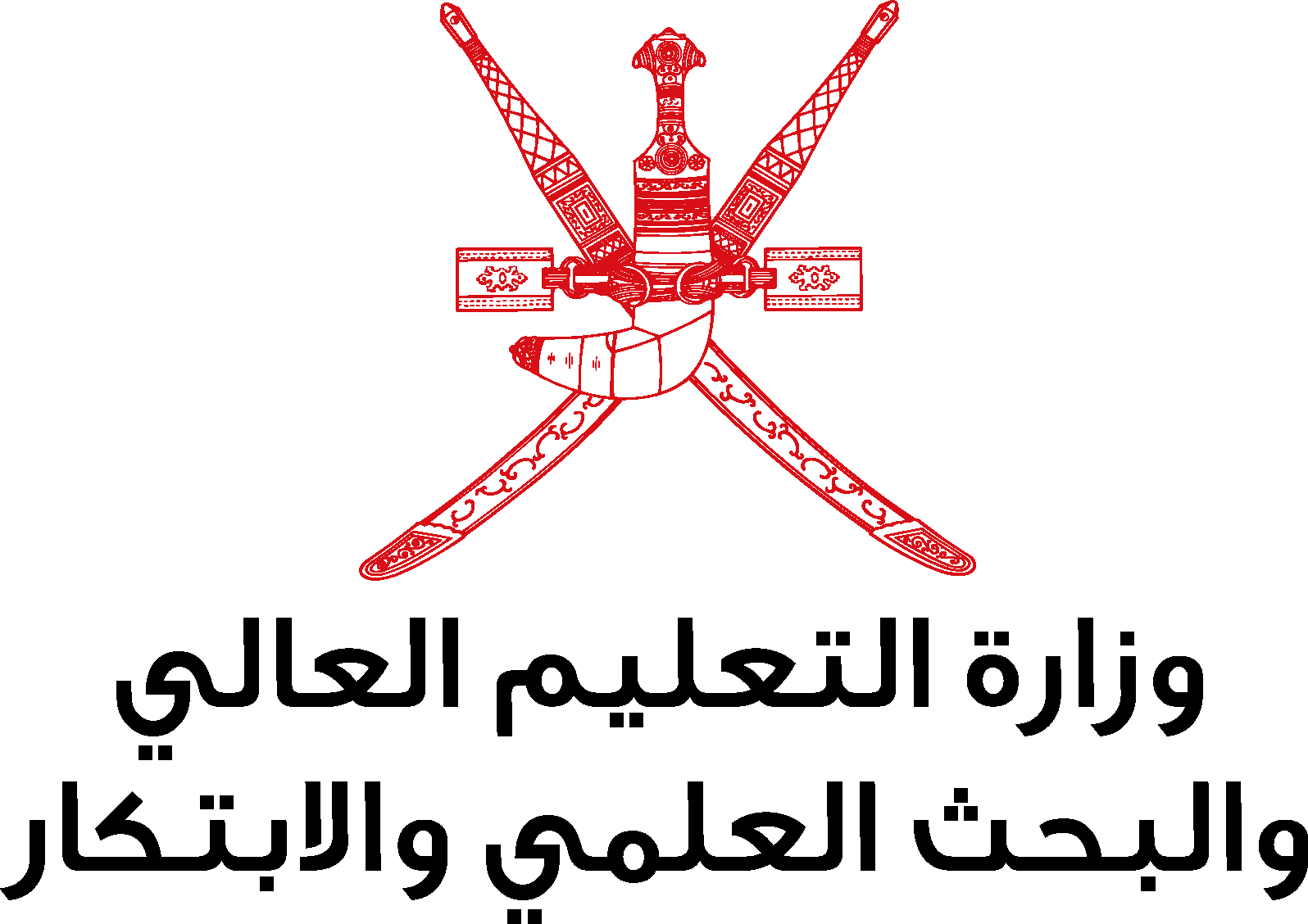 Ministry of Higher Education, Research and Innovation, Oman
Samara United Institute is a member of Ministry of Higher Education, Research and Innovation with qualified trainers. We offer the following courses:
Electrical Risks Safety
Operation and Maintenance of Pumps Basic and Advanced
Mechanical Maintenance Planning and Implementation
Water Distribution Networks- Piping and valve
Potable Water Operation and Maintenance

H
ighfield (HABC)-UK
Highfield is one of the UK's leading awarding organizations for work-based learning and apprenticeship qualifications. Emergency management refers to the coordination and management of resources and responsibilities pertaining to the mitigation of, preparedness for, response to, and recovery from an emergency.
1. Electrical : ​
Electrical Operation and Maintenance

Principles of Electrical Control Panel Maintenance

Single and Multiple Frequency Drive Basic and Advanced
2. Mechanical :
Automobile Maintenance

Map Reading and Handling GPS instrument

Mechanical Fault Finding
3. Pumps :
Operation

and Maintenance of Pumps - Basic

Operation and Maintenance of Pumps -Advanced
4. Water Sector:
Water Distribution Networks-Performance Assessment, Monitoring

Potable Water Operation and Maintenance